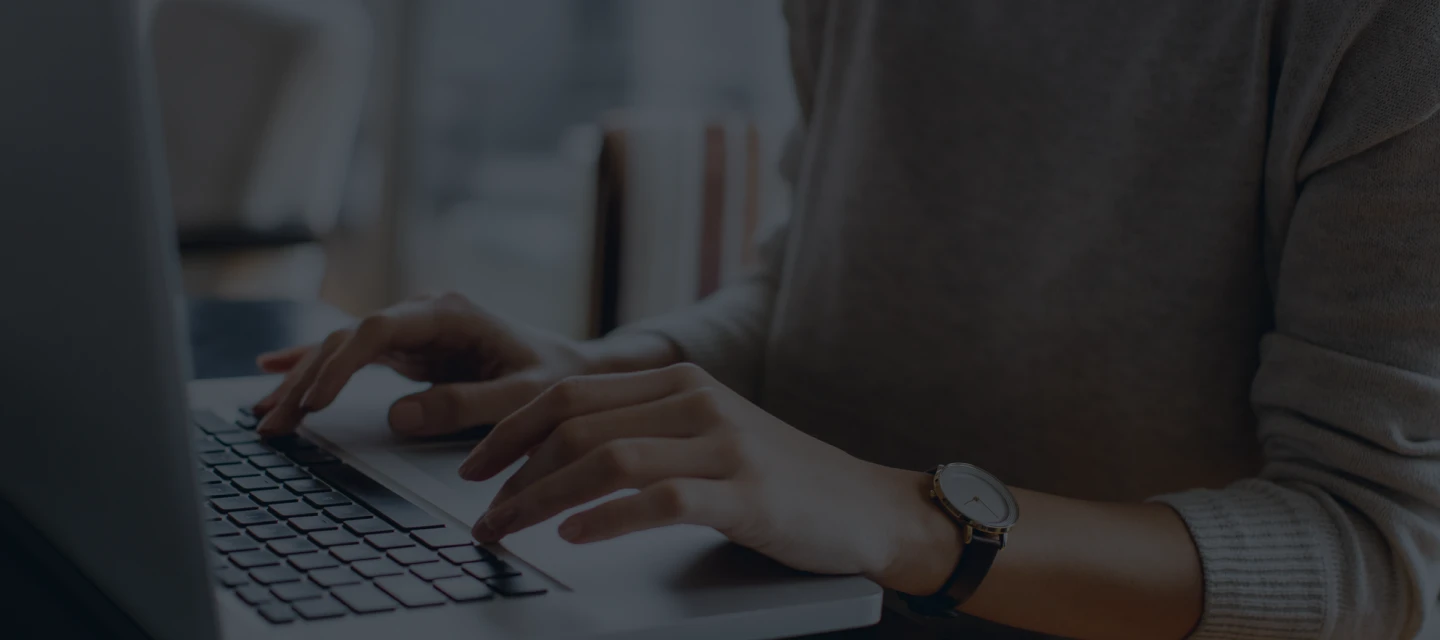 Get started quickly with AppDynamics
Designed for production and pre-production environments, AppDynamics gives you visibility into your entire application topology.
Sign up for a free SaaS trial
Phone number (+1 123 456 7891)
Raise the bar for your customers, business and industry
Better app performance means smoother migrations, faster innovation and exceptional end-user experiences.
Observability across your entire business application ecosystem
Complete visibility of your business transactions, from mainframe to serverless and 5G-enabled mobile devices.
Proactive resolution of critical end-user issues
Maintain high performance standards for both your customers and your hardworking teams with automated error detection and AI-guided root cause analysis.
Seamless migration with dependency visibility
Ensure that every application dependency and performance requirements is understood, through dynamic architecture and KPI dashboards, to effectively help prioritize cloud migration plans.
Better business outcomes
Prioritize tasks with data-driven insights that improve your customer experience to strengthen bottom-line results.
Get started quickly with AppDynamics
Start a free trial